Examples of existing medical titles in African countries can be found here
New scholarship holders 2021
Samweli Mahada is a General Practitioner at Mchukwi Mission Hospital (MMH) in Tanzania.
He now has specialist competence (MSc) in obstetrics and gynecology. This is of great importance to women and children in a large area in the coastal region where more than half a million people live. Samweli comes from a poor family in Tanzania and he has financed his medical studies through various jobs and activities.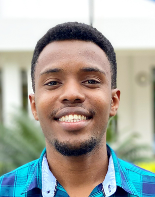 Gladstone MWita, Tanzania, is a young medical student who had two years left of his education at St Joseph College of Health Science when his father suffered a stroke which meant he lost his ability to speak and thus his job. Without the financial support of his parents, he would not be able to complete his studies. He now receives a scholarship loan to cover the remaining years.
New scholarship holders 2020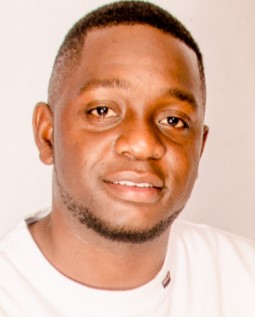 Kingston Kapida, Malawi, is studying for a BSc in Pharmacology (Pharmacist). He has worked for nine years as a pharmacy technician in Mzuzu, Malawi. Continues on a part-time basis to finance his studies. Recommended by Dr. Baxter Kachingwe, Head of the Pharmaceutical Department at the College of Medicine, Blantyre.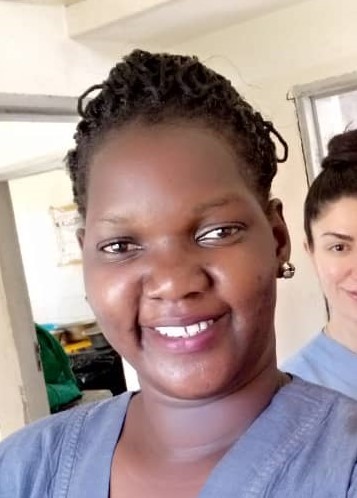 Amuge Norin, Uganda, is a Medical Officer in Surgery at Soroti Regional Referral Hopital in Uganda. She wants to become a general practitioner to begin with and then continue in surgery. She has applied for the education but has not yet entered due to Corona. Recommended by the "war surgeon" Andreas Wladis at the University Hospital in Linköping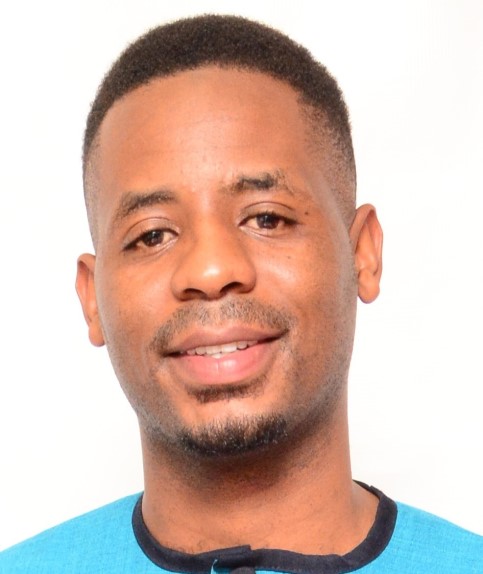 Henry Lizi, Malawi, is a Clinical Officer BSc, specializing in anesthesia and intensive care. He is currently working at Kamuze Central Hospital. He wants to study medicine in the same fields because there is a shortage in Malawi. Unfortunately, he has not been able to start his studies due to Corona. Recommended by Dr Tim Baker, Karolinska Hospital, Stockholm
New scholarship holders 2019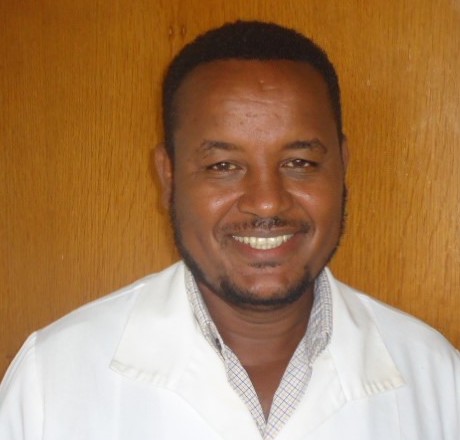 Guta Itana, Ethiopia, is a nurse at Aira Hospital in Ethiopia. He has worked there for a long time and is now undergoing specialist training in general care (BSc) to become a ward nurse. Recommended by Dr. Tariku Wakuna, Medical Officer, Aira.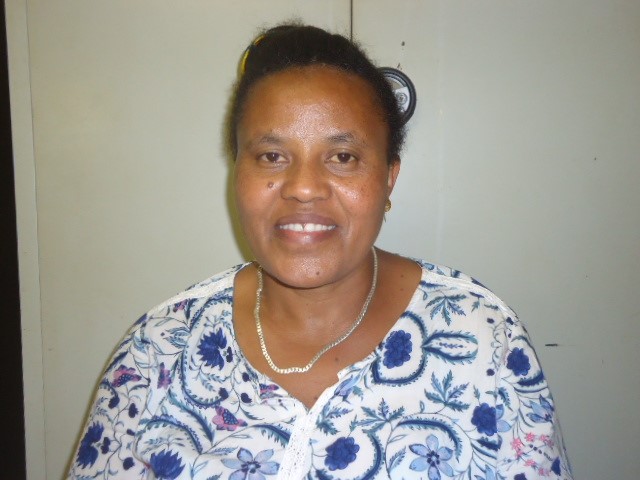 Kumale Baiysa, Ethiopia, has worked for a long time at Aira Hospital, now Head nurse and in charge of the surgical ward. She is now receiving a degree in general care (BSc) that corresponds to her duties. Recommended by Dr. Tariku Wakuma, Aira.
Andrew Urassa, Tanzania, is a physician at Mchukwi Hospital, Tanzania. He is currently pursuing a urology degree (MSc). The hospital has profiled itself towards prostate surgery. Recommended by Swedish gynecologist Dr. Roland Boij in Tanzania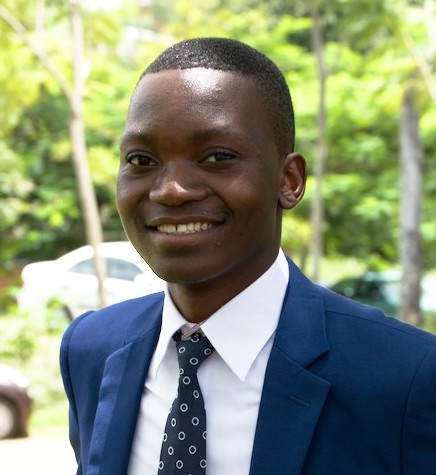 Raphael Kazidule, Malawi, is a BSc nurse in Malawi. He is currently studying for an MSc in epidemiology to develop his own work and care in general in Malawi. Recommended by anesthesiologist Dr. Tim Baker, Karolinska Hospital
Previously adopted scholarship holders in ongoing education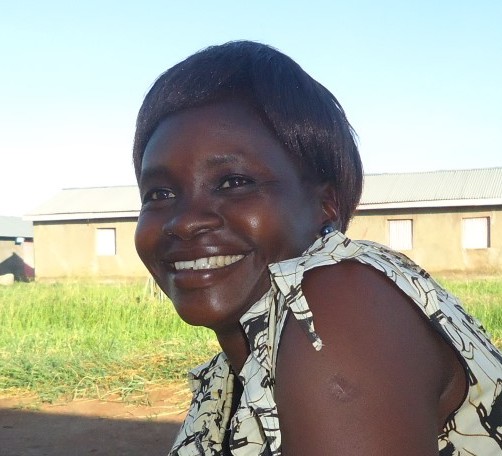 Aringo Doreen Daniel was born in Torit, South Sudan. She fled alone as a child from the Civil War and began her schooling in a refugee camp. After five years, she came to another refugee camp in Uganda. There she started as a nurse and midwife, but without education. Now she is back in Torit and has received a scholarship loan for a formal nursing education at Juba College of Nursing and Midwifery (JCONAM).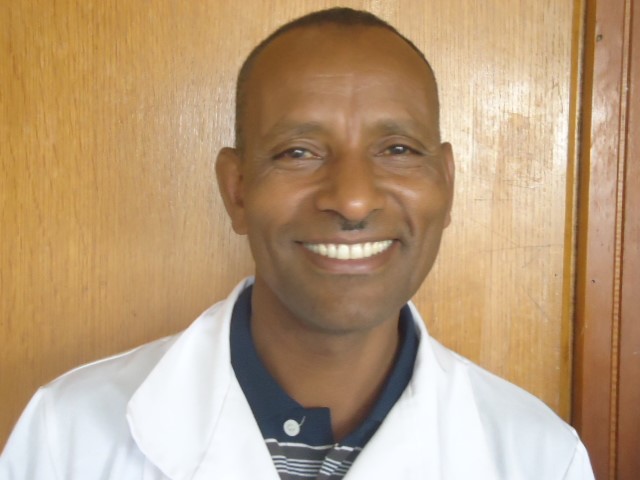 Yadasa Namara is a nurse at Aira Hospital in Ethiopia. He is now undergoing specialist training in general care to become a ward nurse. He has worked for a long time in the hospital, but does not have the formal skills that his work really needs. His education improves not only his own work but that of the entire hospital.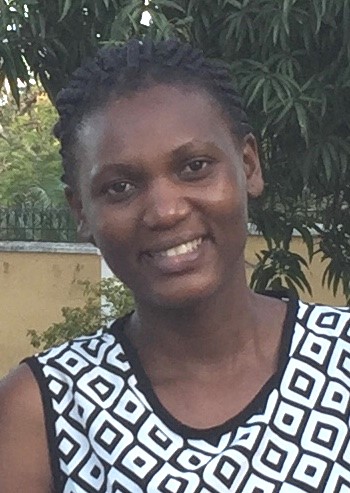 Feredina John is a doctor in obstetrics and gynecology in Tanzania. She is currently studying in Kampala, Uganda, to gain specialist skills in the field. When she finishes, she plans to continue working at Bugando Medical Center in Mwanza. The work there is combined with itinerant work in the villages in the countryside.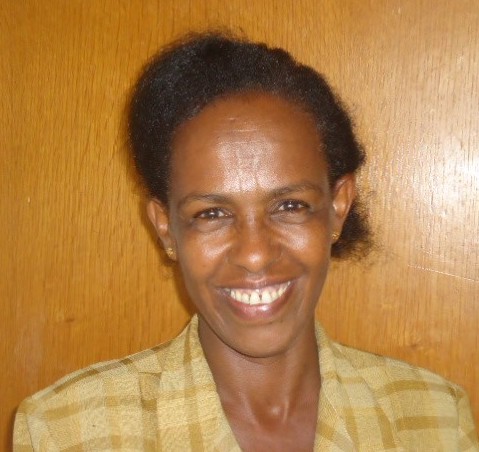 Ayantu Tolesa Hunde has worked at Aira Hospital for eleven years and also received her nursing degree (diploma) there. She started as an assistant nurse. She comes from a place 5 km south of Aira community. She is now training for a degree (BSc) in critical conditions, which provides greater transparency and participation in decisions about patients. She continues to attend summer courses for five years.
Adinathe James is a talented schoolgirl who wants to work at the health center in the small village of Biharu, Tanzania, where she lives. She is studying nursing. She has been recommended by Dr Cletus Nyamuguma, who is the only doctor in the village (former research fellow from EDUF).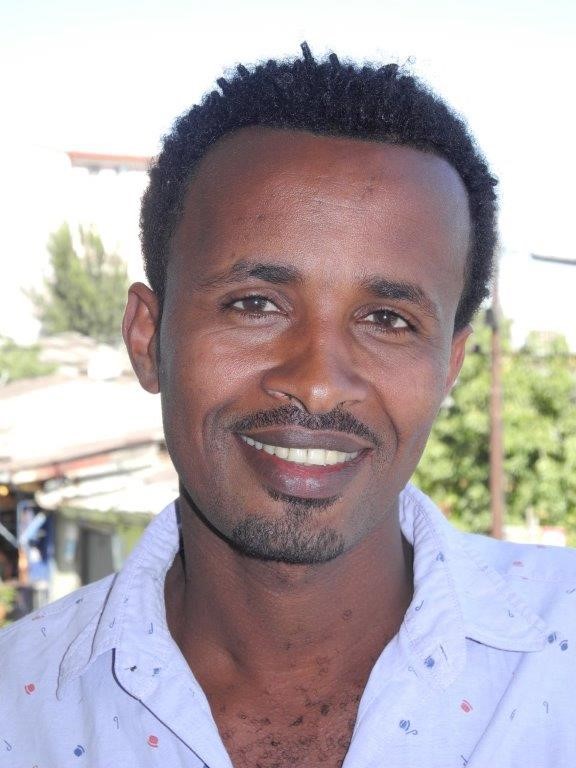 Talila Hunde Mosa is from Gerjo which is 9 km from Aira. He has worked at Aira Hospital — first as an assistant with gradual training / practice as a surgical nurse and medical technician. Following a recommendation from the hospital, he has now received a scholarship loan for a four-year education as an X-ray nurse.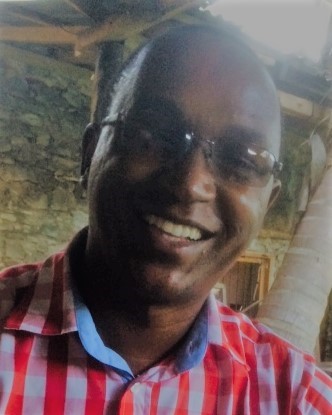 Dennis Pantaleo Mosha is a General Practitioner (BSc) in Bagamoyo, a small village near the sea in Tanzania. The hospital has received relatively advanced X-ray equipment, but lacks competent staff. On the recommendation of the hospital manager, Dr. Sylvia Mamkwa, he received a scholarship loan for a specialist education in radiology (MSc) at MUHAS University in Dar Es Salaam.